Please note that products in the Doddie Weir Charity Collection are produced to order and are subject to an extended delivery time of up to 7 working days - During the Festive Period, any orders for the My Name'5 Doddie Foundation, after 3rd December will not be guarenteed delivery pre-Christmas. These will be delivered in January 2024.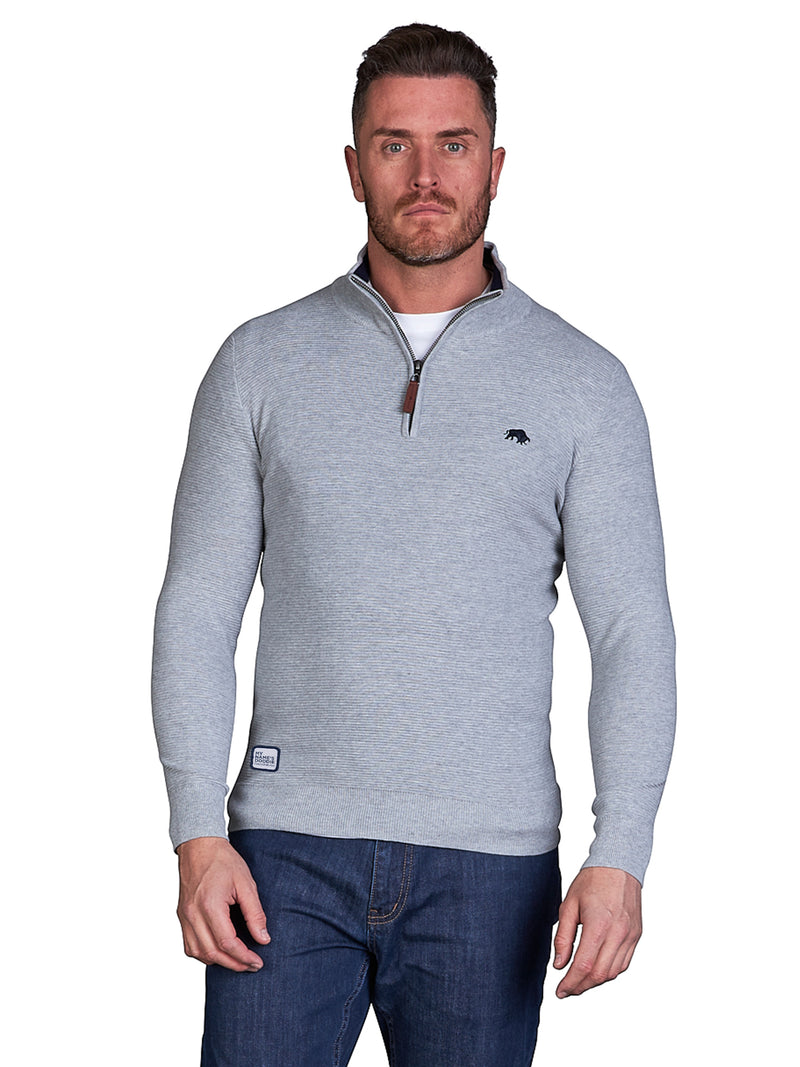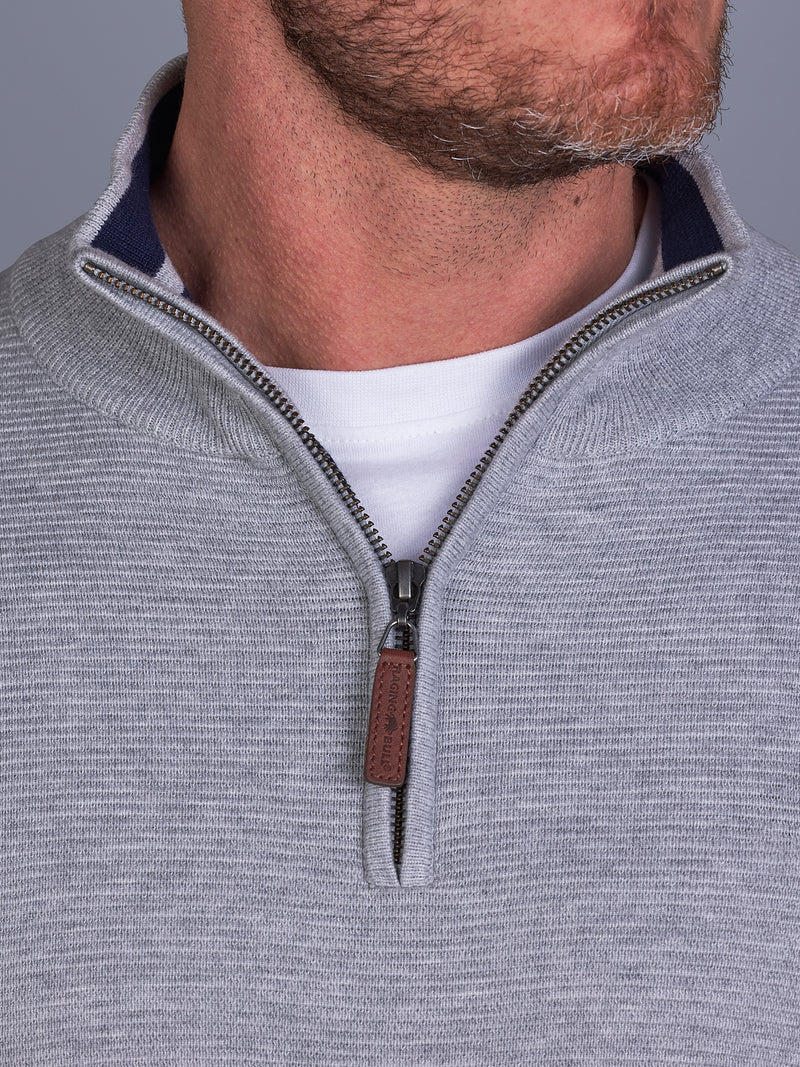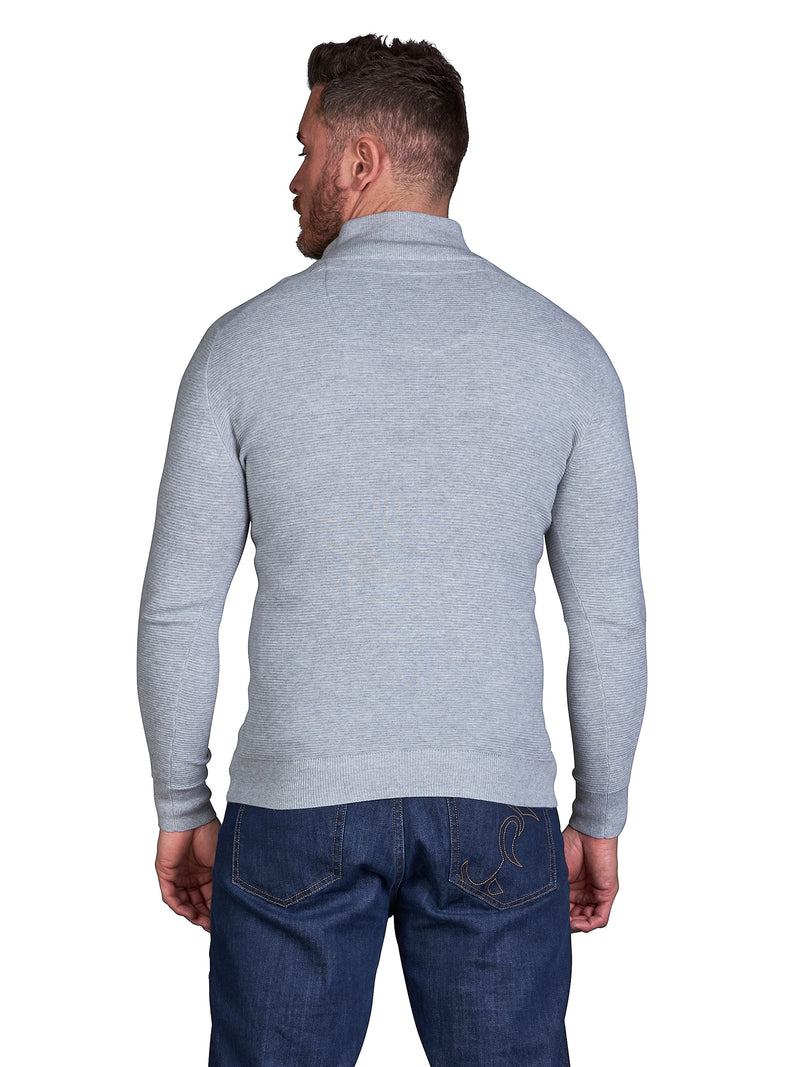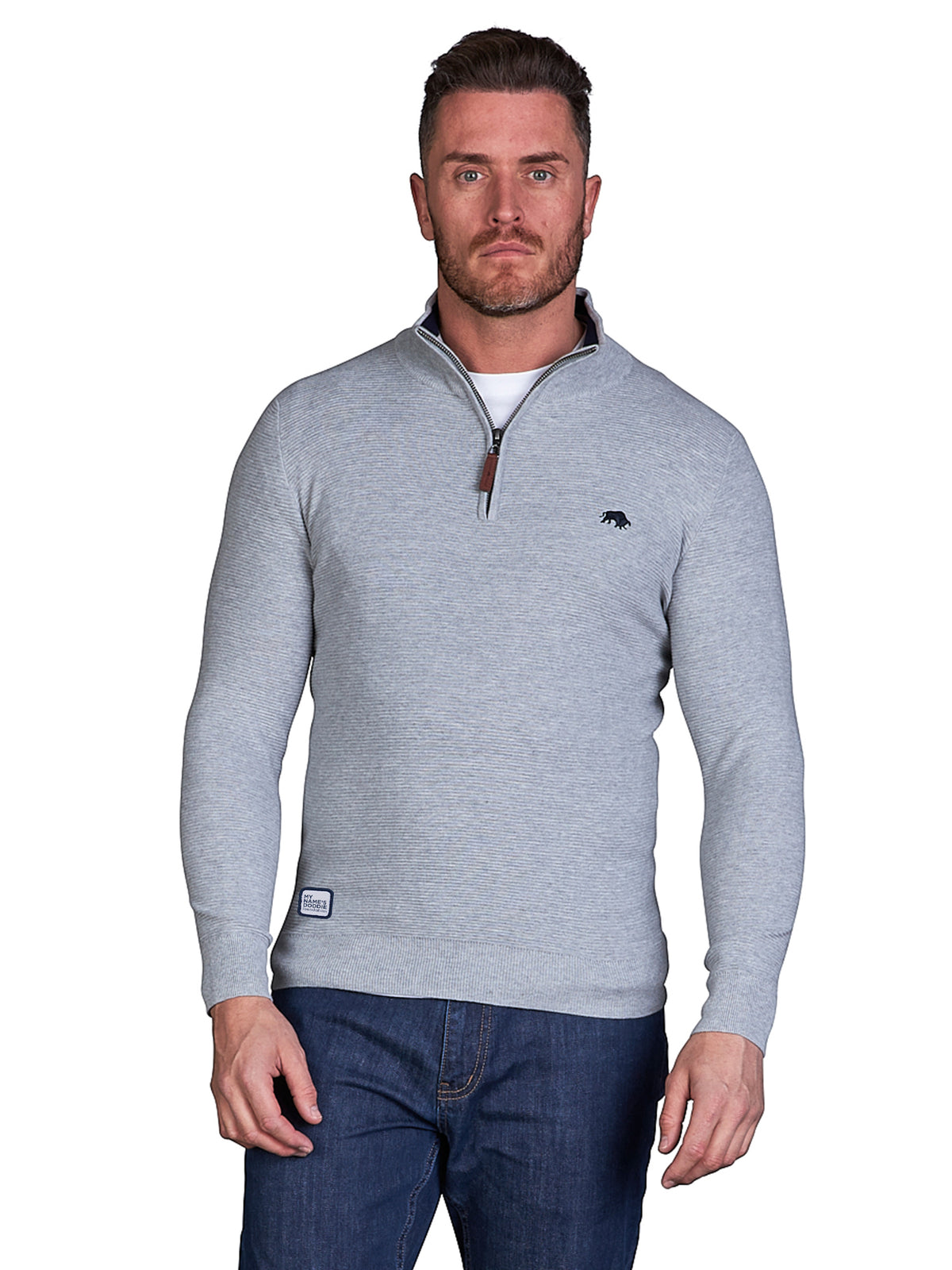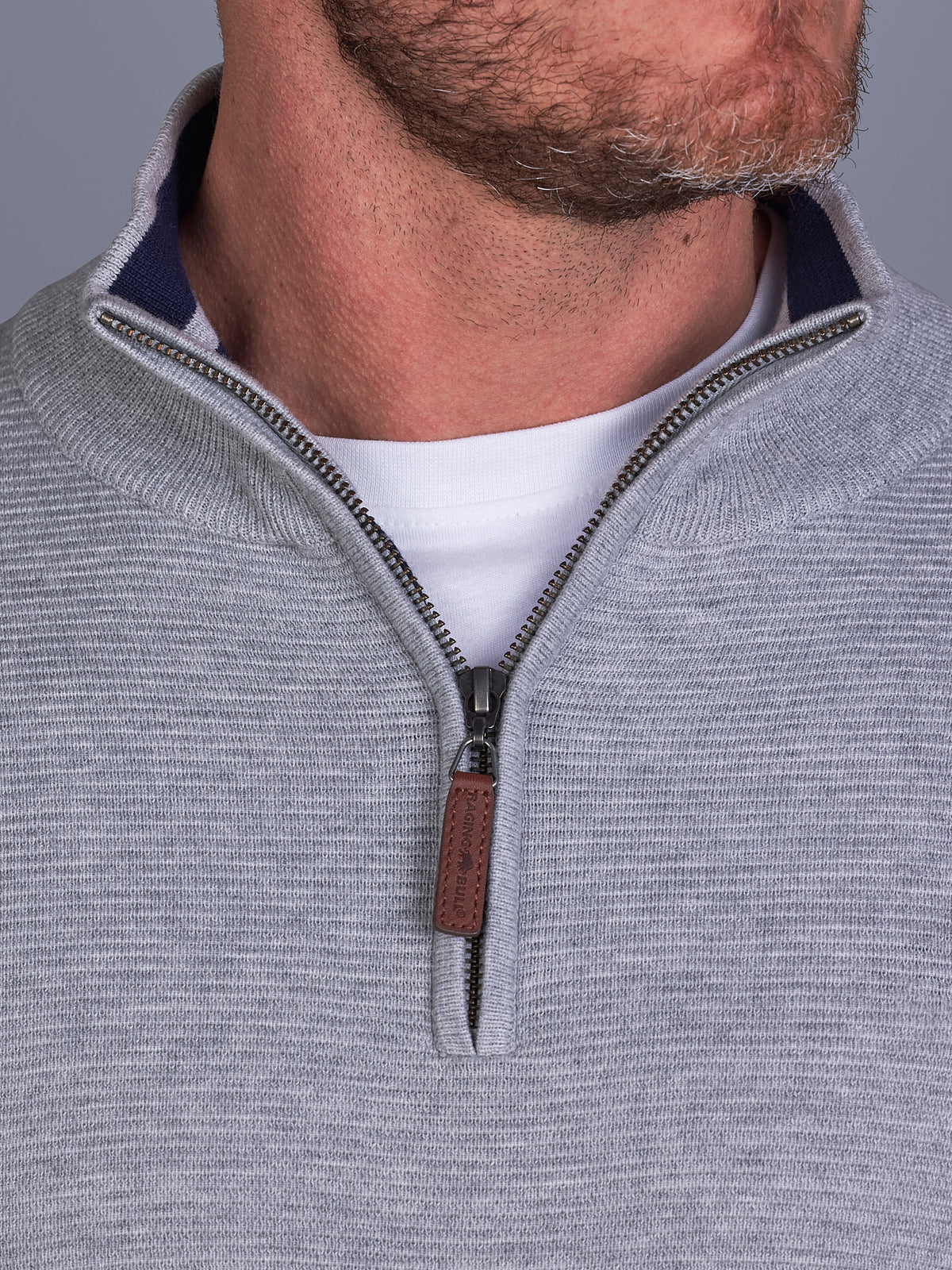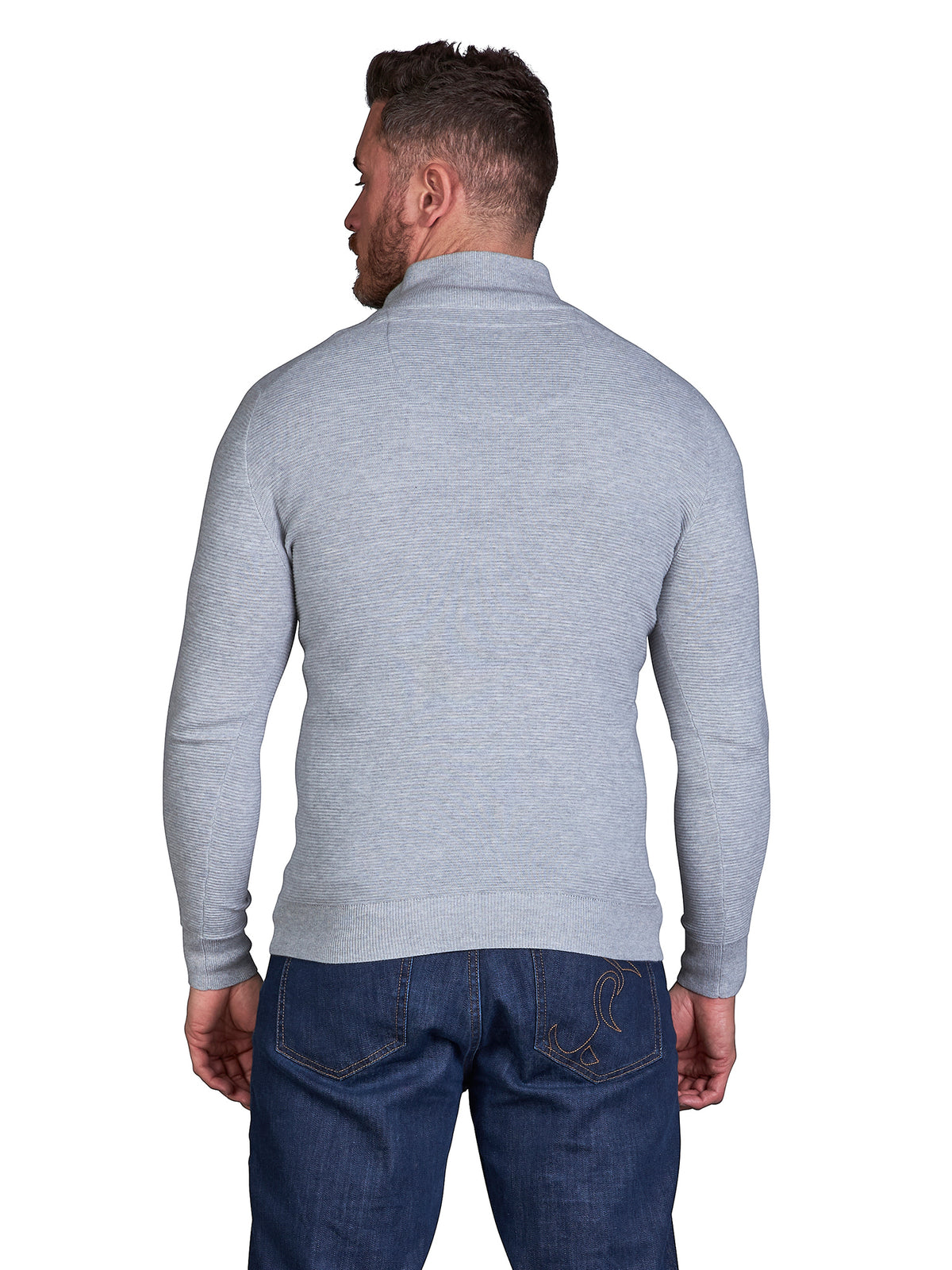 MNDF Rib Textured Quarter Zip - Grey Marl
Product Code: DS20KN50/90
Free

UK shipping over £100.00
Overview
The Doddie Weir quarter zip ribbed knit is the perfect addition to your wardrobe all year round! with striped print inside the collar and featuring our iconic bull logo on the left hand side of the chest it's the ideal piece for all your layering needs on those cooler evenings, all profits from this item will go to the my name'5 Doddie foundation.
Returns
Free 90 Day UK Returns!
Quick and hassle free returns
Unsure of your size? Buy two and return the worst fit free of charge
Tracked returns for peace of mind
Click here to start your return
Materials
100% Cotton
Liquid error (snippets/component_ProductForm line 53): product form must be given a product
Liquid error (snippets/component_ProductForm line 53): product form must be given a product
Liquid error (snippets/component_ProductForm line 53): product form must be given a product
Liquid error (snippets/component_ProductForm line 53): product form must be given a product
@ragingbullclothing
Be a part of our online community