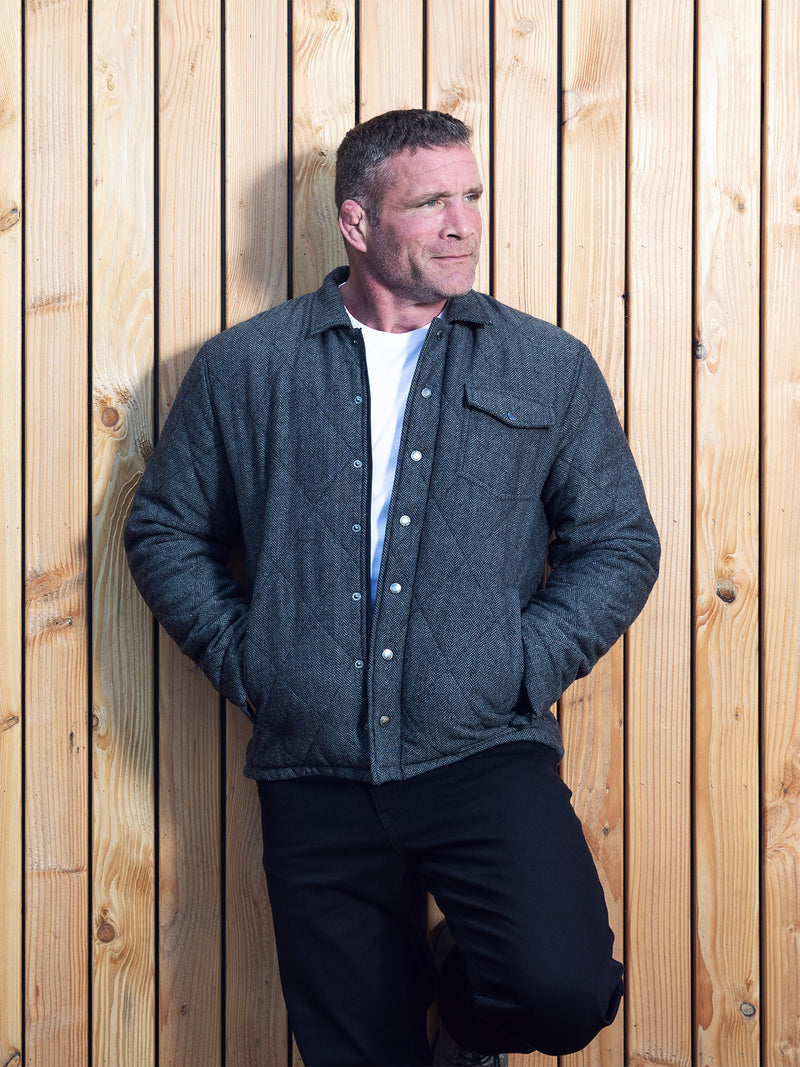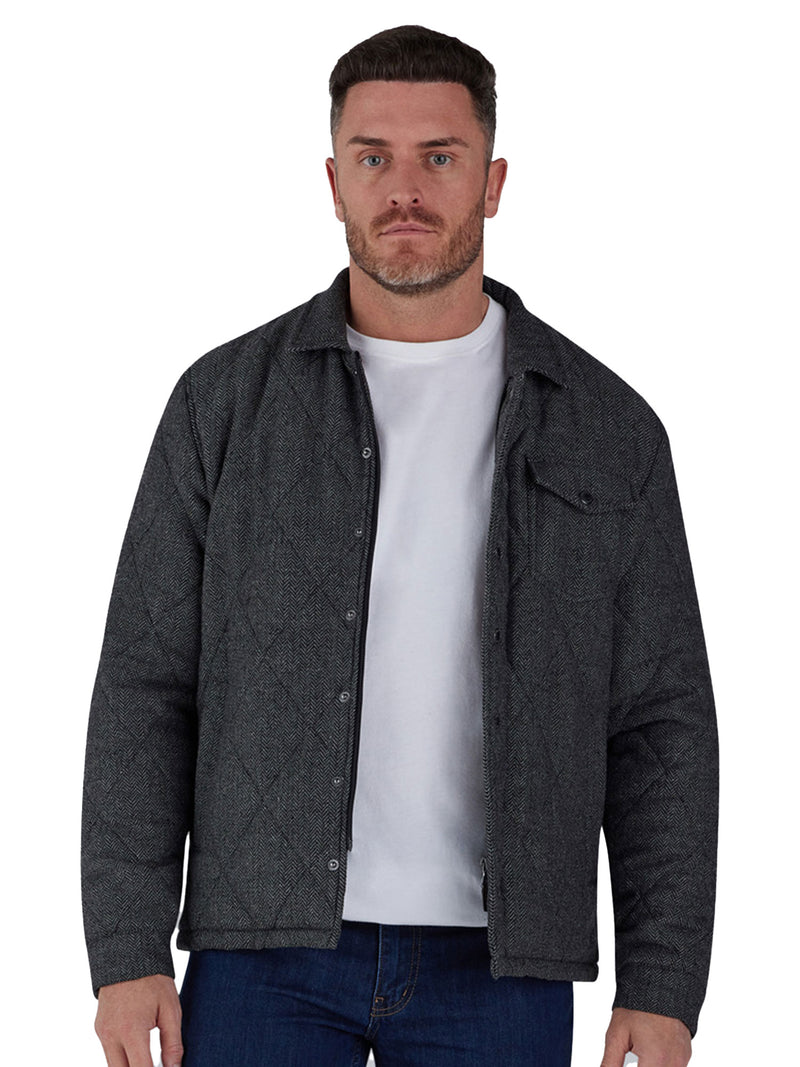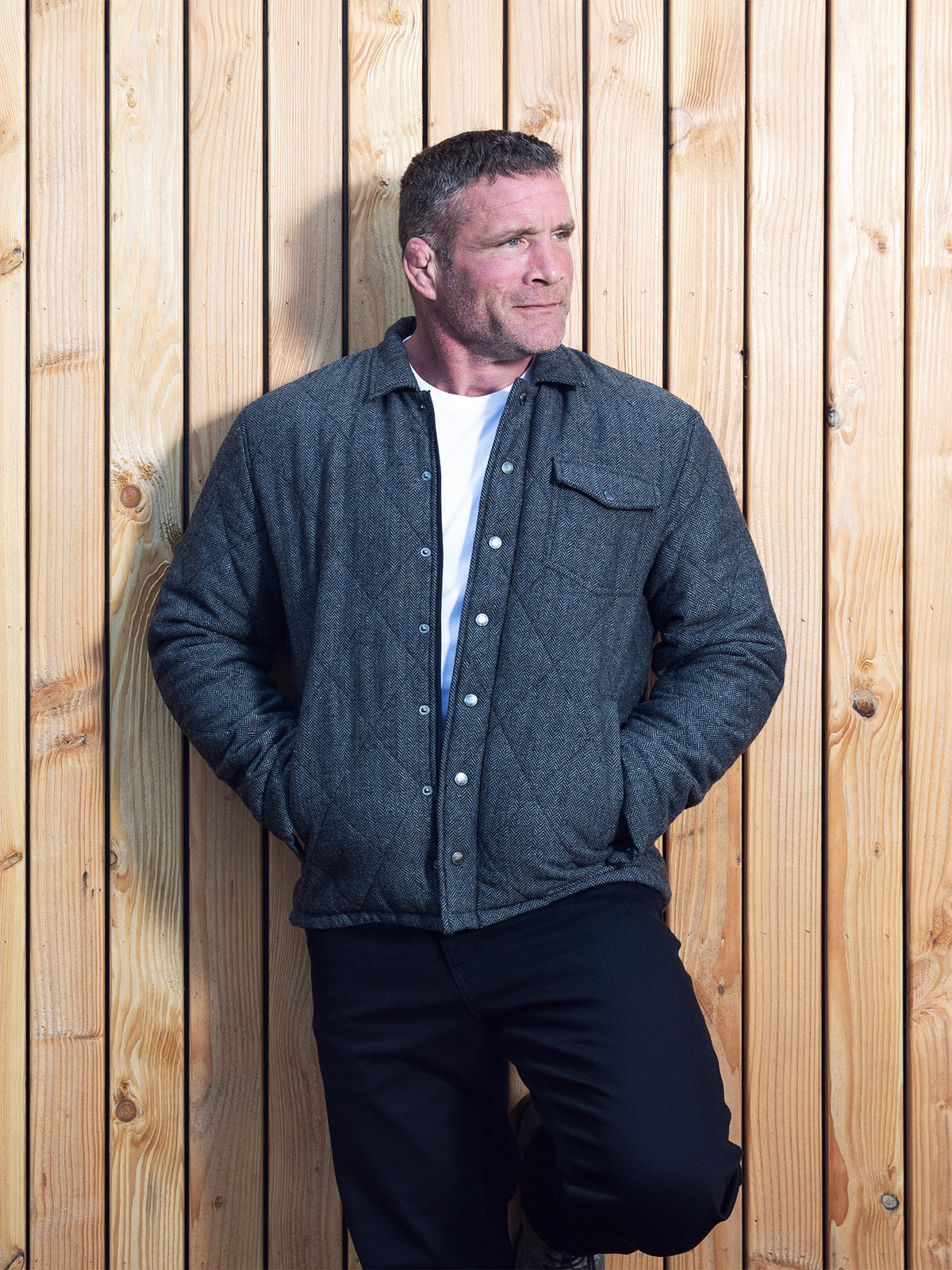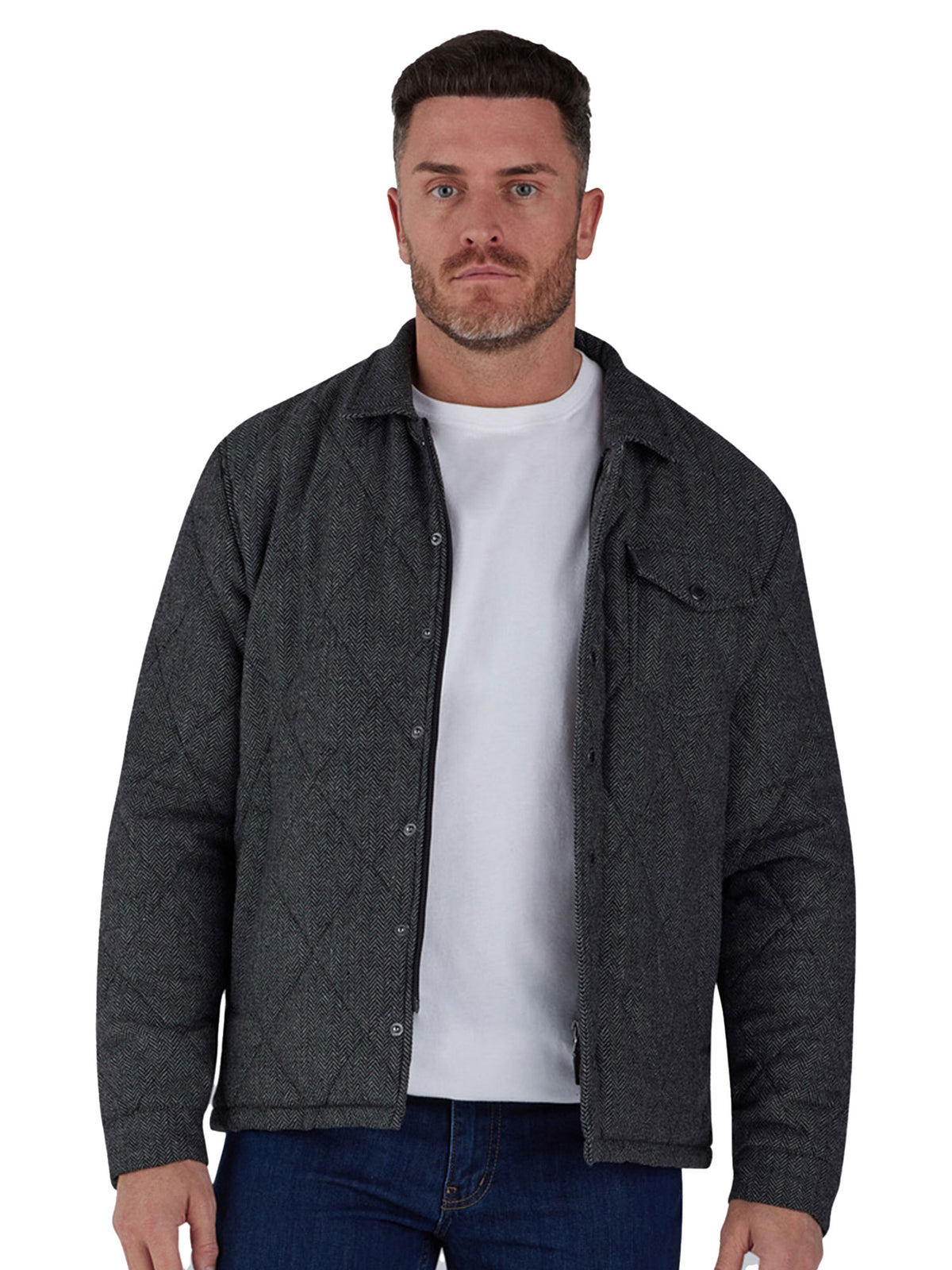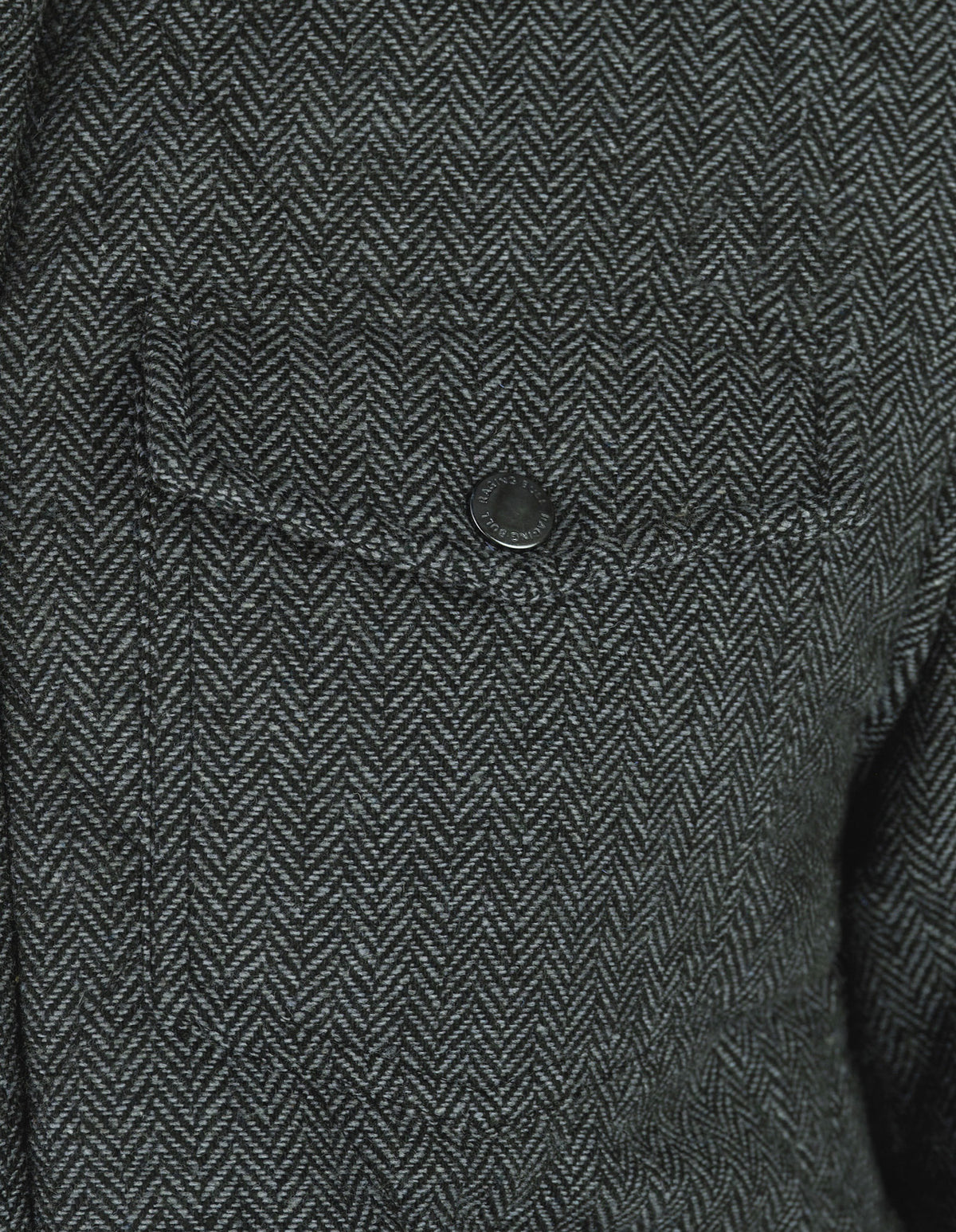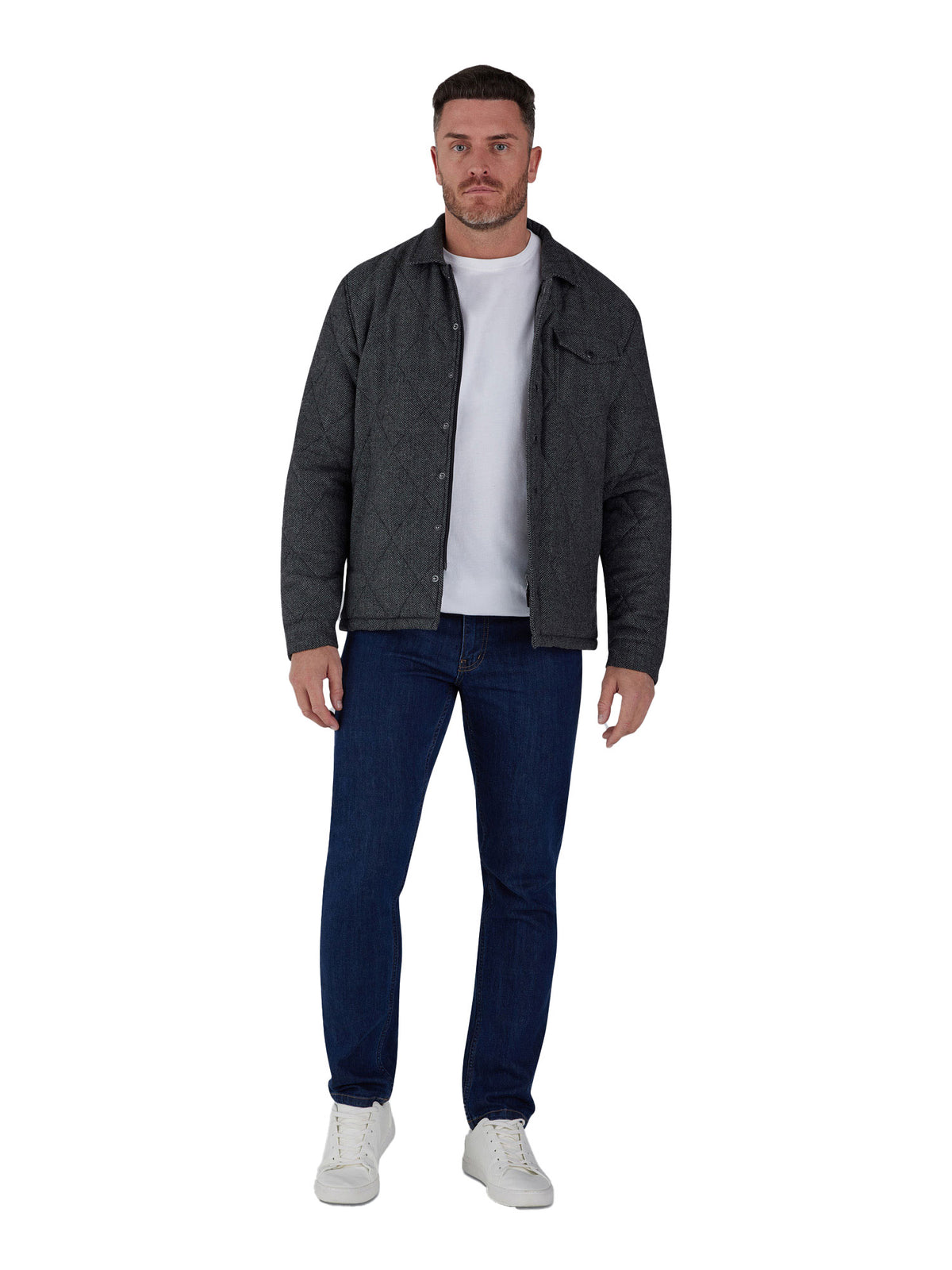 Quilted Herringbone Jacket - Charcoal
Product Code: A23OU05/105
Free

UK shipping over £100.00
Overview
Tailored from a blend of cotton polyester and wool, this Quilted Herringbone Jacket is a smart and stylish choice for men. The subtle herringbone pattern and charcoal grey colour work together to create a timeless look. The zip up front with a button over ensures the jacket keeps you warm with secure pockets. High quality and durably made, this jacket is the perfect choice for completing any outfit. Available in sizes small to big and tall - up to 6XL.
Returns
Free 90 Day UK Returns!
Quick and hassle free returns
Unsure of your size? Buy two and return the worst fit free of charge
Tracked returns for peace of mind
Click here to start your return
Materials
50% Polyester, 16% Viscose, 15% Cotton, 10% Acrylic, 5% Nylon, 4% Wool.
Liquid error (snippets/component_ProductForm line 53): product form must be given a product
Liquid error (snippets/component_ProductForm line 53): product form must be given a product
Liquid error (snippets/component_ProductForm line 53): product form must be given a product
Liquid error (snippets/component_ProductForm line 53): product form must be given a product
@ragingbullclothing
Be a part of our online community